LOCAL MARKETS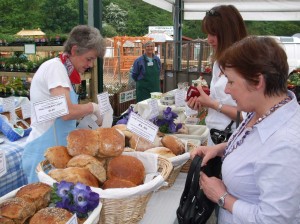 SAUGHALL

Every Saturday 9am – 11am  at The Vernon Institute, Saughall
This is an ethical food shopping cooperative (free to join and shopping there automatically makes you a member) where you can buy pretty much all your groceries for the week.  I can't attend in person but my bread's there every week without fail.
If you shop at The Vernon Institute on Saturdays and would like to order something from my product list that isn't usually available in Saughall, please contact me.
CHESTER INDOORS MARKET
I'm there in person every Saturday approx 10.30am – 3.30pm except when there's a Local Producers' Market on the Town Hall Square (see below). I have a table in the middle of the market with the Lego display in front of me and the key-cutter/engraver behind me.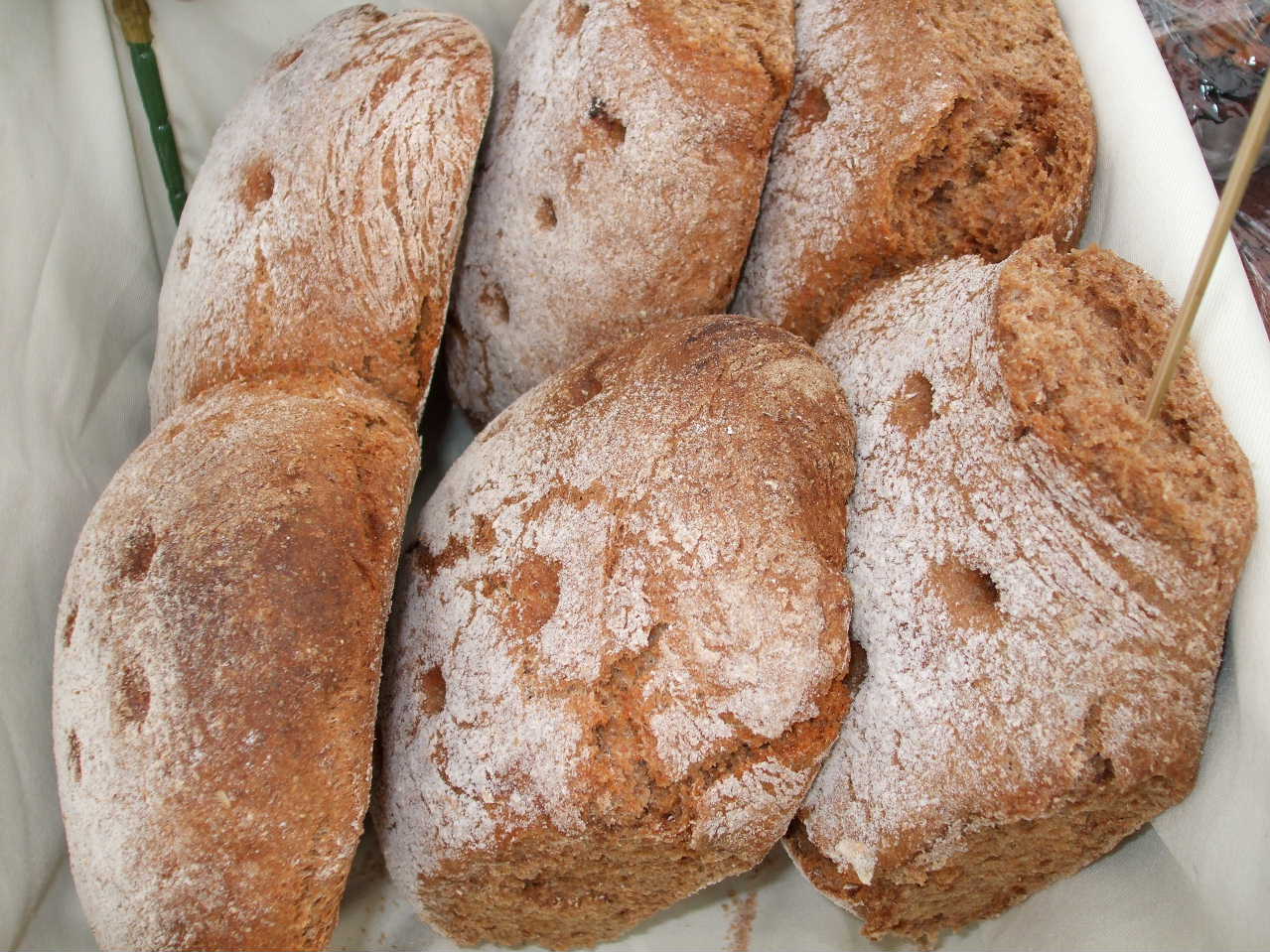 CHESTER TOWN HALL SQUARE
I'm there in person 3rd Saturday of the month Jan – Oct. 10.30am until (latest) 4pm.
ABBEY LEYS FARMERS' MARKET
1st Sunday every month
Abbey Leys Organic Farm near Lymm, Cheshire
Official market times: 10am – 1pm
I'm sure to be there 10.30 am until sold out.
01925 753465
www.abbeyleys.co.uk
THE FOOD ASSEMBLY
The Food Assembly is an on-line Local Producers' Market with an emphasis on sustainability. Some of my products are available at the Chester Assembly. Chester collections are on Wednesdays at The Piper pub on the A41 on the edge of Hoole.
https://thefoodassembly.com/en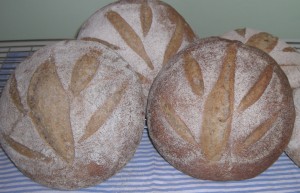 SHOPS AND CAFES
Davenports Farm Shop and Tea Rooms
Bridge Farm
Warrington Road
Bartington
Northwich CW8 4QY
Tel 01606 853241 www.davenportsflorists.co.uk
Teacakes on the menu and bread and teacakes available to buy at weekends. Please contact me  if you wish to collect an order from Davenports.
49 Watergate
49 Watergate Street
Chester
CH1 2LB
Tel 01244 320543  www.49watergate.co.uk
Teacakes on the menu since 2006